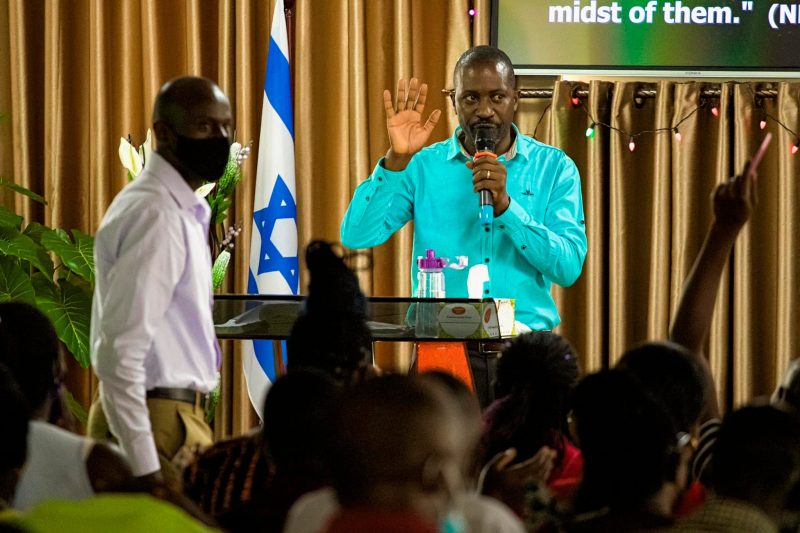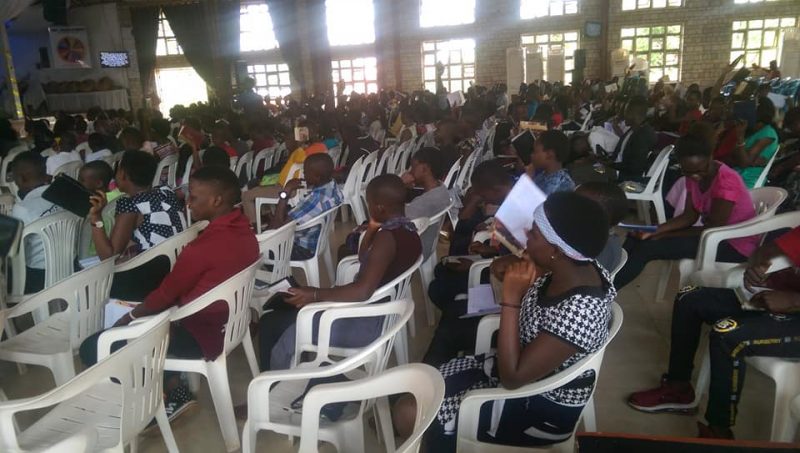 GOVERNANCE STRUCTURE: The pastoral team of Eden Miracle Centre is headed by Pastor Joseph Sekisaka assisted by pastors Daniel Kisakye, Goretti Yesu Afaayo, Maria Mulonde and Joash Mwesigwa.
The Chief Advisor Mr. Freddie Lule and heads of departments, take charge of the day-to- day operations of the church.
OUR PASTOR: Joseph Sekisaka, a founding member of Eden Miracle Ministries, is a respected and renowned bible teacher and author.